Consultant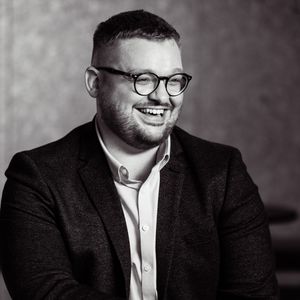 Back to jobs
Job description
Business Analyst | IT | Immediate Requirement | Full-time | Hybrid Working| Auckland

As a Business Analyst, you'll work with the project, business, and technology teams to enhance operational efficiency and effectiveness, and to drive continuous improvement.
In this role, the primary objective is to enhance operational efficiency through mapping existing processes, drawing inferences from process details, and partnering with the project team in order to design new processes and tools, resolve process-related problems, minimize risk, and implement new solutions. The role will also involve educating and training business users who manage and operate business processes.
What you need to have?
Previous experience as a Business Analyst with demonstrable experience working in the IT sector with at least 4 years of experience
A relevant degree and Business Analyst Qualification 
A good understanding of the Software Development Lifecycle
User Acceptance Testing experience 
Data cleansing expeirence 
An understanding of the entire project life cycle, including conceptual design and system testing
An ability to design remediation plans for productivity and efficiency problems and follow them through to completion
Strong experience in working on internal process improvement projects from conception to completion
Excellent engagement skills, including interviewing, facilitating, mediating, and presenting, are essential
Strong knowledge of Microsoft Office applications, including Outlook, Word, Excel, PowerPoint
Visio & Promap experience and other modelling experience is essential
Understanding of Six Sigma, Lean, Value Stream Mapping and other continuous improvement concepts
Strong understanding of how data is processed, handled etc with demonstrable experience in previous roles
Outstanding written and verbal skills (technical and non-technical)
What's in it for you:
Hybrid working arrangements
Work in a positive working environment and with inspiring colleagues that will support you professionally and personally
Annual Bonus
Career progression
Health insurance 


Please feel free to apply for this position and include a cover letter to let me know your current situation.
For further information, please contact Chris Yardley for a confidential discussion to understand more about this business and the opportunities within it.
*Not the job you're looking for? Let's discuss what an ideal opportunity would look like for you, I'll do my best to discover it for you whilst maintaining your anonymity.