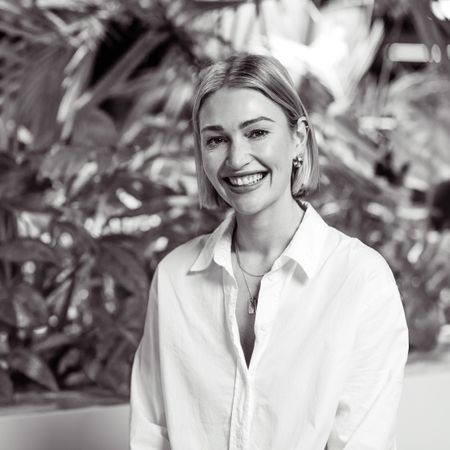 Back to Team
Amy
Burgess
Office & People Manager - on maternity leave
​Meet our Office and People Manager, Amy! One of Amy's big focuses is building our team and taking the role of our internal recruiter, so look out world for our aggressive growth strategy!
​Amy has a big love for travelling (when possible), anything health and fitness related, and spending time with her young family. Aligning perfectly with one of our company values, ALL IN, the best piece of advice Amy has been given is "always give or do 110%, do the best you can until you know better."
​Keen to join the 84 team? Amy's details are listed above - get in touch!
​"I had the pleasure of meeting the Eighty4recruitment team and in particular, Amy from the team. They are well led by Mark and have a sincere and honest approach towards clients and candidates. If they say they are going to do something- they will do that! That for me tells you everything you need to know about them as people and the organization. It further reiterates why you'd want to work with them or for them. Thank you for the experience!"