Be the backbone of a thriving business
Behind every successful business is an accountant crunching numbers, a finance administrator paying wages, a receptionist who holds all the good company goss… and basically anyone who has the keys to the bank account or the beer fridge. If you've got one of those job titles (or looking for someone who does), we'd love to chat to you.
Great back office business support can make all the difference in keeping a place thriving. And for those who show they're keen to grow, you never know where a business or office support role could take you.
We recruit in both the public and private sectors. If you can't see exactly the role you're looking for, or you'd like to chat about an opportunity you've spotted, get in touch. And for organisations who are in search of the right person for a role, tell us what you need and we'll connect you with that unicorn you've been looking for.
Like what you see? Send us your CV and get in touch with someone today!
Sectors we recruit within:
Business/ Office support

Sales

Tech Sales

Marketing

Human Resources

Recruitment

Financial Services

Finance & Accounting

General Management
Opportunities worth checking out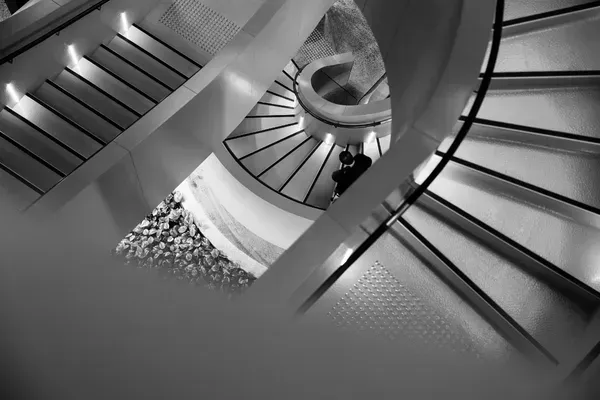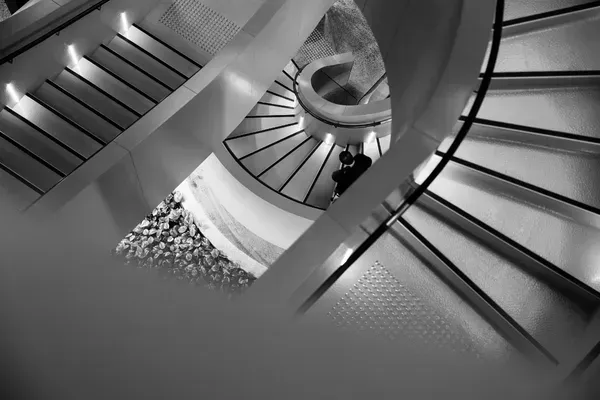 Hannah Ealson

Manager | Marketing & Senior Appointments

Jessica Miller

Senior Consultant | Business support & Temporary staff

Sarah Lewis

Senior Consultant
Michael M, Operations Manager .

"​I have dealt with plenty of recruitment agencies, on both sides of the table, and my experience with Eighty4 Recruitment and especially Hannah, has been hands down the best! From start to finish Hannah was professional, caring and knowledgeable. She was able to guide me through the process step by step and kept me up-to-date at all times. Will never hesitate to use or recommend Eighty4 in the future."

Dani R, Receptionist .

"​Jessica M is amazing, she found me the best temp role and it was such an easy process! Love working with her and Eighty4!"

Claire P, Operations Administrator .

"​Jess was amazing from start to finish! Friendly, efficient & extremely knowledgeable, she put me at ease, listened to my needs & matched me to my awesome new role in record time. She fully supported me throughout the process and continues to check in to see how I'm going. I would recommend Jess in a heartbeat."

​
Want to know what opportunities are out there?
Give us a bell or drop into our inbox (don't worry, we'll keep it on the down low)