Foundation for a big future
​Whether it's overseeing project teams or calculating supply costs, we've got exciting roles within the construction industry, both in the public and private sectors, that could help you build an even better future. And for growing companies who need to ramp-up their own resource, we already have a network of talent to tap into that could potentially connect you to exactly what your team needs. We're always keen to chat to high-performing project and construction managers, site and project engineers, commercial managers and quantity surveyors, estimators and bid managers, along with compliance professionals in the safety, environment, quality and stakeholder fields.
We're mates with some of the best civil and construction companies in town who trust us to put top talent in front of them. So even if you can't see exactly what you're looking for in our current job opportunities, it's worth booking in a time to have a chat with one of our team.
Like what you see? Send us your CV and get in touch with someone today!
Sectors we recruit within:
Civil

Residential

Quantity Surveying

Sub-trades

HVAC

​Fire

Electrical Services

Electrical automation

Asbestos Demo

​
Construction roles worth checking out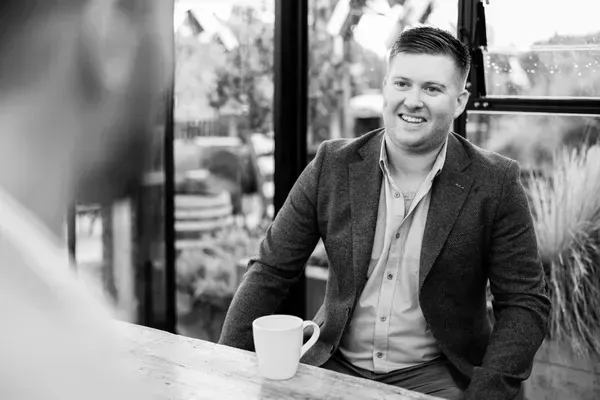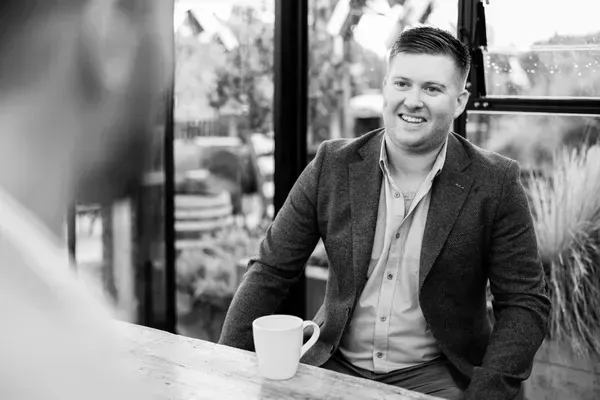 Rob Sellars

Manager | Civil Construction

Jack Finn

Principal Consultant | Construction & Sub-trades

Mark Russ

Consultant | Quantity Surveying & Transportation Engineering
Ryan B, Project Engineer .

"​Rob @ 84 Recruitment was a pleasure to deal with and has good contacts in the construction industry throughout NZ. Would highly recommend him to help you find your next role."

Keegan S, Associate .

"​It has been great working with Rob Sellers regarding my recent relocation from London and getting back into the NZ construction industry. He offered invaluable advice on the market and life in construction here which refreshed my memory but also gave totally new insight which proved super helpful in deciding on a role. He delivered on promises and remained impartial while helping me make a decision. All round positive experience."

Joshua F, Class A Asbestos Supervisor .

"​Jack is a good guy, he actually genuinely cares and goes out of his way to deliver an excellent service."

​
Get in touch for a confidential career discussion
Give us a bell or drop into our inbox. Don't worry, we'll keep our comms hush-hush.
​