Building Big Futures​
Our foundations are in engineering and construction so it's safe to say that if anyone still used a Rolodex (or knew what they were), ours would read like the who's who of the industry. In other words, we've worn the hard hat, done the handshaking, and built relationships with New Zealand's leading consultancies, both in the public and private sectors.
We're always looking for talent in land development, civil design, geotechnical highways, roading, and environmental engineering, and also ready to support organisations looking for the best and the brightest in those roles.
​If you're in this industry and keen to know what's out there for you, contact us now to find out about exclusive roles not advertised. Send us your CV and let's line up a chat. Or if you're looking for the right person to fill a role, talk to us about what you need, and chances are we'll already have some clever candidates to send your way.
Like what you see? Send us your CV and get in touch with someone today!
Sectors we recruit within:
Building Services

Civil

Planning

Surveying

Geotechnical

Structural

3 Waters

Environmental

Transport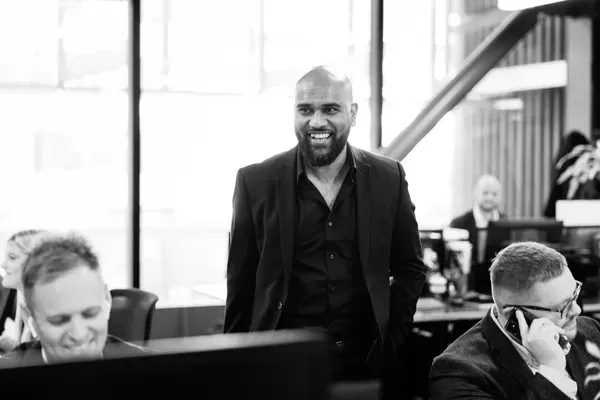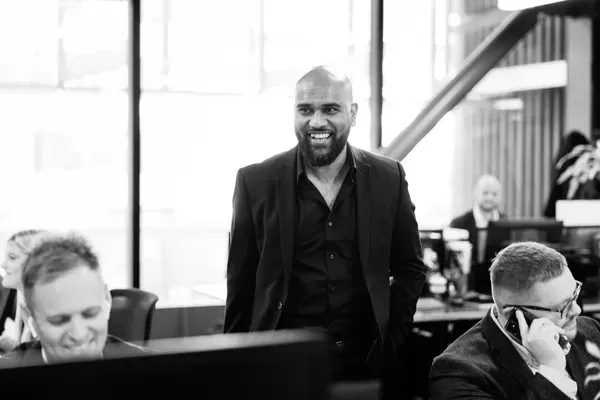 Ben Lapworth

Manager | Civil & Building Services

Sean Buck

Principal Consultant | Surveying

Sheldon Pillay

Senior Consultant | Project Management

Cian Romaine

Senior Consultant | Structural & Geotechnical

Lewis Fegen

Senior Consultant

Daniel Willcox

Consultant | Civil & Land Development & Geotechnical

Anna Mayhew

Consultant | Planning & Property

Mark Russ

Consultant | Quantity Surveying & Transportation Engineering
Shawn G, Project Delivery Manager .

"​Very easy to deal with, they worked closely with me to find a new role, talking me through the process and ensuring I was up to date with where they were at."

Sameer H, Site Engineer .

"​Ben and Rob have done phenomenal work, in finding the right opportunity for me. The entire process was extremely smooth and flawless, and their understanding of my requirements, and guidance through the entire process is really commendable. I would highly recommend the services of Eighty4 Recruitment."

Nicola P, Senior Ecologist .

"​My experience with Eighty4 Recruitment was only positive. I mostly dealt with Amy: she and everyone I communicated with were genuine, helpful, and supportive. They were easy to reach out to and always available to chat and discuss my thoughts with. I felt I was given the information I needed to help me make the right career choices, and it ended in a great opportunity and career move for me. Thanks team."

​
Like what you see? Then what are you waiting for, get in touch
Call us now for free, confidential chat - coffee or beer on us!