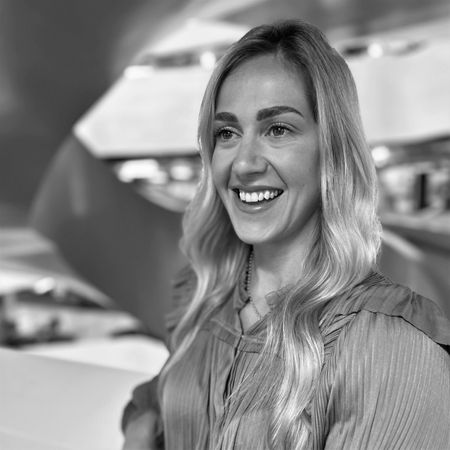 Back to Team
Anna
Mayhew
Consultant | Planning & Property
​Before joining 84, Anna worked in real estate for over 8 years selling properties across the North Shore. She decided it was time for a new and exciting challenge so made the move into recruitment here at 84!
Anna loves a good adventure – when she has some down time (not often with 2 young kids) she enjoys the outdoor activities that NZ has to offer and getting out in the water – swimming, diving, kayaking, you name it.
​"Dealt with Anna throughout the recruitment process as I was looking for a new role. Anna was resourceful and came up with many great options. Also valued her honest feedback as this meant that I felt that my decision was emphasis rather than simply placed in the first role that came up. Overall would highly recommend Anna and 84 Recruitment!"