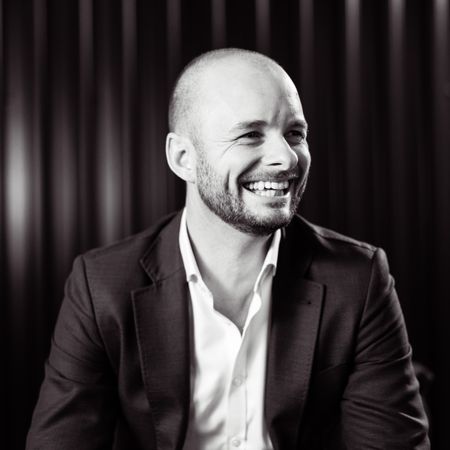 Back to Team
Mark
Fisher
Managing Director
​The owner and director of 84, Mark has been an enthusiastic recruiter since waaaay back. He delivers outstanding results and prides himself on his ability to help develop successful businesses through people (he's the one who came up with our "empowering people" catchphrase, which he mutters to himself all day long). Mark loves the water and spends his weekends catching and eating crayfish!
"Can't recommend Mark Fisher and the team highly enough. Only ever bring us highly suitable candidates because they have taken the time to truly understand the company, the people and mostly the cultural. Bloody brilliant team."

"​Fantastic to deal with and our recruitment partner of choice. Mark is incredibly responsive to our needs."

​"I've had the privilege of working with the team at 84 Recruitment since assuming the role as CEO of Survey and Spatial New Zealand - and their dedicated service, commitment to our goals and needs, and understanding of our professional requirements are exemplary. Mark is more than a stakeholder, he's a partner in our organisation in every respect."

Ashley C, Chief Executive

"​As a small business, every staff member counts and like it or not, will leave an impression with our clients. In a small market, we simply can't afford to have the wrong people on the bus. Eighty4 Recruitment have impressed us with their ability to listen to our needs and understand our business – vital ingredients before even contemplating putting potential applicants forward. The close collaboration intrinsic in Eighty4 Recruitments approach to sourcing key staff gives us confidence that we have access to the best candidates available in the wider market. I can thoroughly recommend Mark and the team at Eighty4 Recruitment if your staff are as important to you as ours are to us."