Think of your best employee. Let's call him Derek for this exercise. How amazing would your team perform if it was full of Dereks? Less of the Full-of-excuses Freddy, none of the Moaning Michaels – just a team of Dynamic Dereks. Your project would be flying! Awesome, right? So let's find you some Dereks!
But hold up for a second. Unfortunately, your Derek types aren't usually scanning the Jobs section. They're busy, heads down, bum up, working hard for their current employer. So how do you find them? You unleash a recruiter (that would be us) onto them.
We put the term "head hunter" to good use as we start our hunt for the talent you truly need to improve your business. The best candidates don't often apply for jobs so they're hard to track down – but we do. And we love every minute of it.
We're not big advertisers. Instead, we invest all our efforts into head hunting, market mapping and identifying the talent that others can only dream of using our tried-and-true methods. We'd tell you what these methods are but then we'd have to employ you and we've heard you're quite happy where you are, right?
Why do we go to so much effort? Because our main aim is to empower people. Excuse the Anthony Robbin-type speak, but it's really the only way we can sum up what we do. It's our life goal to find fantastic candidates and put them into a role where they can use their skills and attitude to transform their workplace, for the better. So put down that towering pile of CVs from totally unsuitable candidates and call us to help you find some more Dereks.
5star

We're proud to be the most 5 star google reviewed recruitment agency in New Zealand.

1100+

We've empowered 1100+ people to grow by placing them into awesome new roles.

80%

Our NPS score of 80% is considered "world-class" with the industry average sitting at 28%.

97%

We back ourselves and the quality of work we produce with our 97% success rate.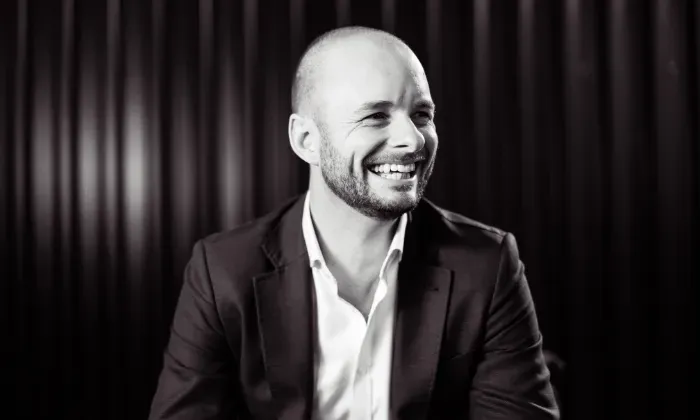 We listen, care & understand to create rewarding relationships
Show up every day & deliver the best for everyone
We seek new technology, embrace change & simplify everything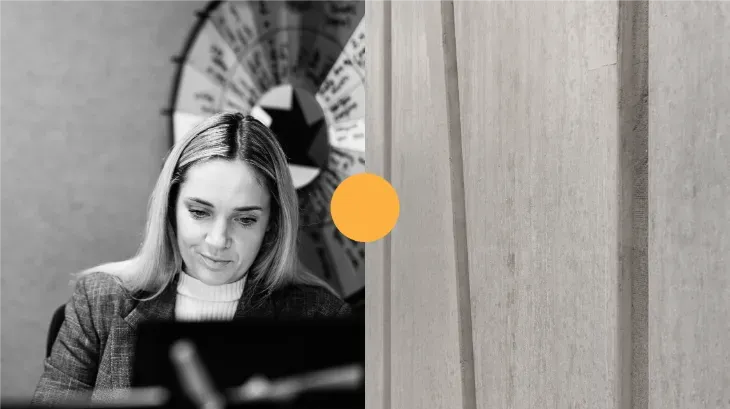 Our Mission
Empowering You to Grow
Our Vision
Aligning Everyone with their Best Path
Mirelli Z, HR Administrator .

​I would like to say that is has been a pleasure to work with Sheldon in this past 6 months in Stellar Projects. He is an easy-going person, respectful with the internal hiring process that Stellar Projects has in place now. His ability to communicate clearly and being understandable with the business needs has been exceptional at all levels. I highly recommend his services.  Thank you and well done on your had work!

Verona G, Insurance Advisor Support .

"​After I applied for a role advertised by 84 Recruitment, I received an email response from consultant Jessica to confirm receipt of my application and that she would be in touch shortly. Sounds standard enough, however emails like these sometimes takes weeks before a response is received. I received a call to have a chat about the role I applied for within 48 hours. Jess was friendly and the way questions were asked to get to know me made me feel at ease. From the original call all the way through out the recruitment process I was kept in the loop with regular updates. Thanks Jess for being super amazing throughout the entire process."

Joshua K, Project Manager .

​"Having Sheldon Pillay as a Recruitment Consultant has definitely been a huge blessing in my life. He has been 10 steps ahead in guiding me through my immigration journey. He has not only arranged the job, but also been key in ensuring my immigration process from South Africa to New Zealand is smooth. I have been recommending him to numerous colleagues of mine in the Construction and Engineering sector around South Africa and we have dubbed him, with the nickname, SP (with an Afrikaans pronunciation) when we have discussions about New Zealand. SP and New Zealand go hand in hand. SP, is very approachable and has great character. Keep it up SP! It has been a privilege bra (South African version of 'mate')!

​
Time to make that next crucial hire?
Let's start with a conversation on how we can help.