Consultant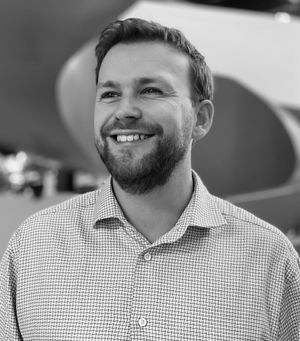 Back to jobs
Architectural Contractors
Job description
Architectural Contractors
84 Recruitment are a leader in Architecture Recruitment in Aoteroa. A number of our clients have immediate needs for Arhcitectural Contractors- predominately to help complete complex arhcitectural documentation. 
If you are a Technician, Graduate or Technical Architect interested in contract work then please get in contact.
Suitable for those; between jobs, returning to the industry from parental leave or have had a slow down in their studio workload.  
Benefits
Competitive rates (experience and ability dependant- $40-80p/hr)
Flexible working- option to work in collabotaive studios or from home workstation 
Possibility of permanent position following contract term
Desired experience
Must be at a level to perform Achitectural project work autonomously (NOT entry level role)
CAD Experience in either Revit, ArchiCAD or AutoCAD
Experience working as a Contractor favoured
If you think you are a good fit please apply through this advert.
For additional information- Contact Lewis Fegen for more information 021 401 595-  Lewis@84recruitment.co.nz  
*Not the job you're looking for? Let's discuss what an ideal opportunity would look like for you, I'll do my best to discover it with you whilst maintaining your anonymity.
*If you are overseas and have no work experience in NZ please do NOT apply.
*At this time we are receiving a large number of applications and may not be able to respond to all with feedback. We appreciate you taking the time to make an application and even if we don't get back to you straight away- we will always keep you in mind for opportunities that match your application