Consultant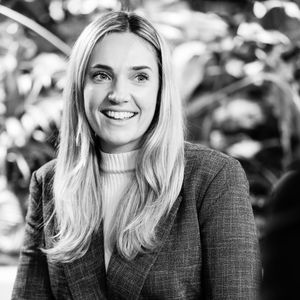 Back to jobs
Job description
We are looking for an HR Administrator to join our clients business support team providing support to the HR team. This is a full-time role based in their Takapuna office.
You will have interest in the field of HR and some experience with recruitment and general administration. This is a generalist HR role working with a senior and wider business support team.
Our ideal candidate will have office experience and will be comfortable communicating internally with the team and externally with clients and business enagement.
This is an opportunity to build experience within HR while also making the role your own and enjoying you time at work. 
Key candidate responsibilities:
Developing relationships and building rapport with a wide range of internal and external stakeholders – staff, applicants, recruiters etc
Screening candidates - reviewing CVs and holding initial phone interviews
Sourcing potential candidates and scheduling interviews
Supporting the business in its professional development initiatives and booking training
Onboarding new staff and checking in regularly
Record keeping, document preparation and spreadsheet management
Supporting the social and wellbeing calendar by championing events and social activities
Key candidate requirements:
You will have 2 plus years' experience working in an office environment, preferably with some recruitment and HR experience also
You will be across basic NZ employment legislation (beginner level is acceptable)
You have strong written and verbal communication skills
You have great organisational skills and the skills required to ensure tasks get done and in a timely manner
Valid NZ working rights 
Our client offers a competitive and market leading employment model. They offer professional development, regular social activities and engagemtns to keep the office fun and relaxed whilst also profesional and focused - a good balance!
Their team genuinely enjoys working together, and they are situated in their newly revamped office space!
Apply now!
Jessica Miller, Senior Recruitment Consultant at 84 Recruitment