Back to Blogs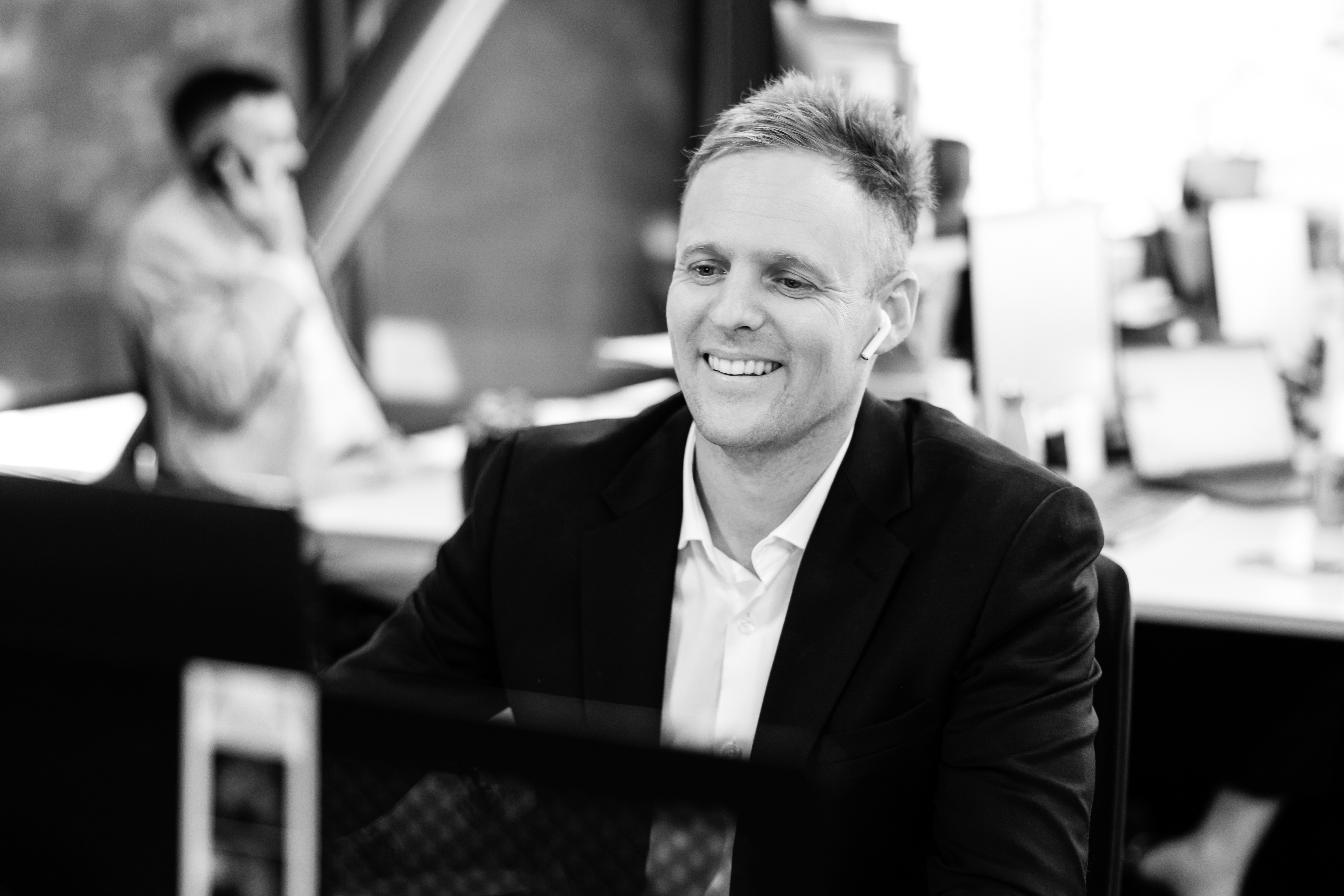 What Do Recruiters Actually Do? (And Why You Need One)
Recruiters; also known as headhunters, search consultants, or sourcers - come in many shapes and forms.
Some work for recruiting agencies, some work for an agency but are placed internally with a client, and some do corporate recruitment and are a member of a company's internal Human Resources team. They might work on salary, commission or retainer. They may be a headhunter, or have people coming to them to look for roles. No matter the capacity, the role is fairly similar.
You probably have a vague idea of what recruiters do, right?
At first glance it may seem like recruiters simply match up job seekers with job opportunities. But what does a recruiter do on a daily basis?

They don't just find jobs for people - they also:

help people prepare for interviews

assist with writing resumes and cover letters

manage salary negotiation

advise clients on employment issues

stay up to date with labour laws.

Primarily, recruiters are working for their client, the employer. This is usually because the employer is the one who will be paying their fees. They are tasked with finding the best candidate for a specific role.
However, this doesn't mean a recruiter doesn't have your best interests at heart.
A well-connected recruiter will be fighting in your corner of the ring too, proactively searching and using their networks to find the best possible opportunity for you.
Chances are you've applied for a job before and not heard anything back from the employer; this is likely because your application was one of hundreds (or thousands!) and the employer simply didn't have the resources to respond to each applicant.
A recruiter can help you cut through the clutter and make you stand out more than just another resume on the pile. They will most likely be in the know about hot new jobs before they are advertised publicly, and could even get you in for an interview before the masses.

A few things to remember when it comes to recruiters:

Recruiters are not career counsellors, so they won't give you advice on where you should go next with your career. You'll need to decide that for yourself!

Recruiters are seldom the decision-maker determining whether or not you get a job offer, but you could view them as a gatekeeper, because they will offer up the best people from their candidate pool to the employer.

Even though a recruiters' fee is paid by their client, they are also working for you.
​
So, why do you need a recruiter?

Recruiters will have established industry relationships that you can benefit from instead of starting your networking from scratch

Get expert advice on improving your resume and your interviewing techniques

They'll have in-depth knowledge of your industry and the types of roles currently available in it

They'll be continually monitoring the job market even when you aren't

They can keep you updated on new job opportunities tailored to your skills, knowledge and interests.


Ready to get a recruiter on your side? Contact us to find out how we can boost your career trajectory: info@84recruitment.co.nz