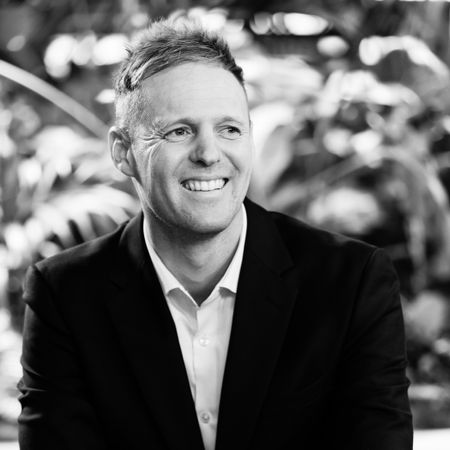 Back to Team
Daniel
Willcox
Consultant | Civil & Land Development & Geotechnical
​After competing in the last two Summer Olympics, Dan has returned to NZ and is beginning a whole new chapter in the world of Recruitment, joining our Engineering division! Since settling back home, you'll find Dan spending his time in or around the water, mountain biking, cooking, or spending time with his young family.
Best advice Dan has received over the years? When the going gets tough, the tough get going!
"​Had a lovely experience working with Daniel Wilcox. An awesome guy who took the time to find positions that suited my needs, rather than rushing to send my CV to every available company. Made the process simple and enjoyable, highly recommend!"

Jed M, Geotechnical Engineer

"​Very easy to deal with, they worked closely with me to find a new role, talking me through the process and ensuring I was up to date with where they were at."

Shawn G, Project Delivery Manager

"Was in contact with Dan Willcox during my job search, he was extremely professional and fully understood my background and what I was looking for. Due to other job opportunities, my situation needed a quick turnaround, and he was able to organise an interview with a company the day after our first phone conversation - the job was lined up by the end of the week!"