Consultant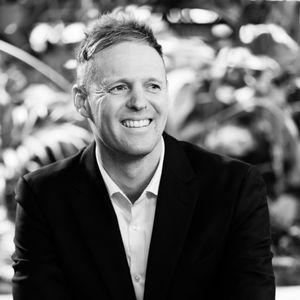 Back to jobs
Job description
Location:
Brisbane | Gold Coast | Sydney
Role:
Civil Design Engineer 
Level:
Intermediate to Senior | 5+ years
Award-winning, international success story
Work collaboratively with established leaders and technical experts from all over the world
Caring & supportiive working environment to develop your career to align with your goals & ambitions
What's in it for you?
This is a unique opportunity for Intermediate to senior level civil design engineers to create a legacy for themselves and take their careers to another level. 
Work in a social/fun, and caring team environment to deliver ma wide variety of civil projects.
Opportunity to lead and project manage your own work.
Flexible working arrangements.
Generous remuneration package and career growth opportunities. 
Multidiciplinary envroenment.
Multiple office locations all over the world
Seeking people with the following exp:
5+ years' relevant New Zealand experience.
Expert knowledge of Civil Engineering.
Leadership skills that brings a positive mindset.
Expert level civil engineering design AutoCAD/Civil 3D software. 
Batchelor degree qualifications or higher related to civil engineering  
Willingness to work on high-profile and complex projects 
This growing international multi-disciplinary firm which has an extensive pipeline of projects and an enviable reputation, get in quick for a new challenging role, time is ticking!!
For further information, please contact Daniel Willcox for a confidential discussion to understand more about this business and its opportunities.
*Not the job you're looking for? Let's discuss what an ideal opportunity would look like for you, I'll do my best to discover it with you whilst maintaining your anonymity.
Contact me today!                     
daniel@84recruitment.co.nz
  |  +64 21 401 893