Consultant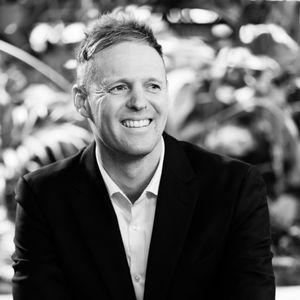 Back to jobs
Director of Civil Infrastructure
Job description
Job Title:
Director of Land Development

Salary:
$190,000 NZD to $220,000 NZD
 
Location:
Auckland CBD
Are you an experienced Civil Engineer looking for a fresh challenge? An Engineering Consultancy in Auckland, is seeking a professional with 15+ years of experience in land development or civil infrastructure to become their Director of Civil Infrastructure. This esteemed company is recognized for providing innovative and sustainable solutions, and the role involves business development, client-facing activities, strategic planning, growing a team and expanding the work pipeline. As such, the ideal candidate should possess strong leadership skills and experience managing a team of professionals. A friendly personality that thrives in a team environment is essential for this position.
If you're seeking an opportunity to work for a company that values their employees and fosters a family-like culture with exceptional staff retention, this could be the perfect fit. Exceptional career development and growth prospects are also offered. Don't miss out on this exciting opportunity!
Seeking people with the following:
Minimum of 15 years' end-to-end land development experience.
proven track record of developing new business opportunities and cultivating relationships with potential clients. A strong understanding of the market and the ability to identify and pursue new business opportunities.
Amiable personality to fit in a great team environment.
Solid project management experience
have experience in managing a small team of professionals.
All inquiries will be treated in the strictest confidence, feel free to contact me for more information about this incredible opportunity.
*Not the job you're looking for? Let's discuss what an ideal opportunity would look like for you; I'll do my best to discover it for you whilst maintaining your anonymity.

Daniel Willcox |
Mobile: 021 401 893 | Email:  daniel@84recruitment.co.nz