Consultant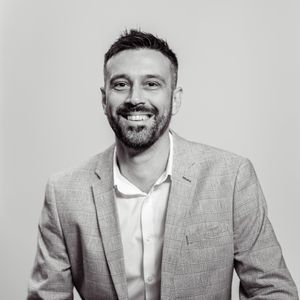 Back to jobs
Junior Mechanical Engineer
Job description
Junior Mechanical Engineer - Auckland
A specialist design & build contractor operating within the building services engineering sector is seeking a Junior Engineer to work on a large, confidential and highly complex project.
Job Summary:
This sought-after design & build specialist has a strong reputation for innovative design and their reliable expertise to deliver unique and complex high value projects. The business is looking for a Junior Engineer to work on a highly confidential project, involving high end security and protection.
Reporting directly to the company Director as well as the Project Manager, you will learn from the best to play a crucial role in ensuring the project is delivered on time, within budget and to the very best standard of quality.
Careers are defined by the exposure and projects you encounter. This is an opportunity that will benefit your career for years to come. You'll be working for an employer that will guide/mentor you to become a well-rounded Engineer, experienced with the most complex types of work and a true platform for your career that'll provide ample opportunities for you later on in your career.
Seeking the following:
Bachelor's degree in mechanical engineering gained within NZ
Seeking applicants from Graduate to 3 years experience
Quick learner, committed and dedicated to upskilling quickly
Excellent attention to detail and ability to work within project timelines.
Strong communication skills for effective collaboration with clients and project teams.
Enquire today to see if this is the opportunity for you. Contact Ben Lapworth for more information 022 183 4944 ben@84recruitment.co.nz