Consultant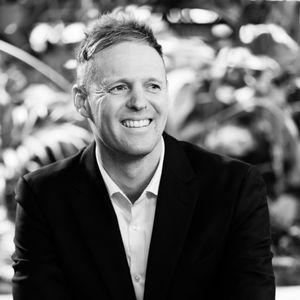 Back to jobs
Job description
Role:
 Senior Civil Engineer 
Location:
 Rotorua
Salary:
 150k - 180k 
The company:
Are you a Senior Civil Engineer who is tired of the city hustle and bustle and looking for a change of pace? Do you value work-life balance and enjoy spending time in the great outdoors? If so, this opportunity might be right for you! My client is a well-established consultancy located in the Bay of Plenty, surrounded by endless opportunities for outdoor recreation. The company values work-life balance and is seeking a Senior Civil Engineer to join the team who shares these same values. If you have professional consulting experience in Aotearoa and your seeking a new challenge, I would be keen to hear from you!  
What's in it for you?
This is a unique opportunity for a CPEng (or close to achieving) Civil Engineer to work side by side with the director and play a key role in building the civil engineering team. 
You will be working directly with deeply experienced engineers and have a transparent clear pathway to progress internally.
Shareholding opportunities so you can have a stake in the busniness and its success.
Work in a social/fun and caring environment where work life balance is a key part of the firms culture.
Opportunity to lead and project manage your own work.
Flexible working arrangements.
Generous remuneration package and career growth opportunities. 
Seeking people with the following exp:
7+ years of relevant New Zealand engineering experience.
Expert knowledge of the Civil Engineering. 
Strong communication skills and values work life balance.
Expert level civil engineering design AutoCAD/Civil 3D and or 12d. 
Degree qualifications. 
Willingness to work on a wide variety of projects from Land Development and infrastructure. 
If you would like to find out more about this opportunity please get in touch with Daniel Willcox for a confidential discussion to understand more about this business and its opportunities.
*Not the job you're looking for? Let's discuss what an ideal opportunity would look like for you; I'll do my best to discover it for you whilst maintaining your anonymity.

Contact me today! 
daniel@84recruitment.co.nz  |  
021 401 893