Consultant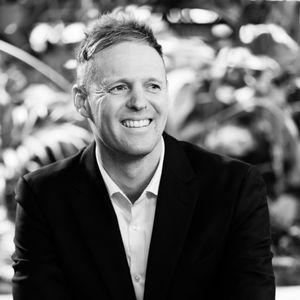 Back to jobs
Senior Civil Engineer / Team Leader
Job description
The Company:

This is a New Zealand owned and operated leading Land Development consultancy that has been going from strength to strength, delivering the most lucrative Land Development projects in the region and New Zealand. Everyone from the top down is incredibly down-to-earth and personable. The business is structured and led in a way that encourages and incentivises collaboration, that in turn creates a real community and sense of belonging. It's a great platform to learn, develop and thrive continually. Renowned credibility and success in the market, they have significant growth aspirations and are looking for the right people to come along for the journey. 

What's in it for you?
This is a lucrative opportunity for a CPEng (or close to achieving) Civil Engineer to create a legacy for themselves and take their career to another level. 
You will be working closely with directors and have a transparent and clear pathway to progress internally.
Shareholding opportunities.
Work in a social/fun and caring environment in one of the most desirable regions in New Zealand.
Opportunity to lead and project manage your own work.
Flexible working arrangements. 
Competitive remuneration package and career growth opportunities. 
Seeking people with the following exp:
8+ years of relevant New Zealand experience.
Expert knowledge of the Civil Engineering. 
Leadership skills who brings a positive mindset, and a classic "roll up your sleeves can-do attitude". 
Expert level civil engineering design AutoCAD/Civil 3D - 12d users still contact me. 
Degree qualifications. 
Willingness to work on high-profile and complex projects. 
If you would like to find out more about this opportunity please get in touch with Daniel Willcox for a confidential discussion to understand more about this business and its opportunities.
*Not the job you're looking for? Let's discuss what an ideal opportunity would look like for you; I'll do my best to discover it for you whilst maintaining your anonymity.

Contact me today! 
daniel@84recruitment.co.nz  |  
021 401 893