Consultant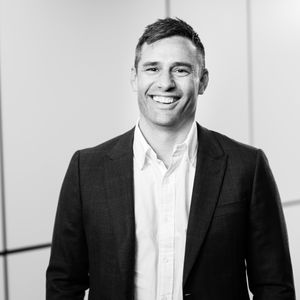 Back to jobs
Senior Project Manager | Civil
Job description
We work with the top candidates and best clients in the civil construction industry and match outstanding people with great jobs.
If you are an established Project Manager with civil earthworks and residential land development experience, this is a great opportunity to step up and build your career with an established and thriving business.
Currently based across the Auckland region, they have secured a project in the Waikato and are leveraging this opportunity to increase their business footprint.
Stepping into a leadership role, you will report straight to the Directors and have autonomy over decision-making for your region. Your time will be split between project delivery and winning new work for the business.
Key attributes required to be successful in this role:
Tertiary qualification in civil engineering or closely related discipline
Be based in the Waikato Region, or have good networks within the area and are able to relocate
Previous experience in project managing civil earthworks and land development construction
Proven leadership skills and demonstrated ability to effectively deliver quality projects
Join this fast-growing business in a sector of the civil industry that has a solid pipeline of work ahead and boost your career development.
A highly attractive salary up to $200k + vehicle is on offer, relative to the skills and experience you bring to the role.
To apply please utilise the link below or call Rob Sellars on 021 748 261 with any questions.