Consultant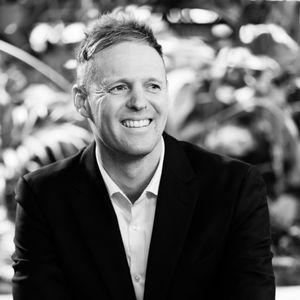 Back to jobs
Service Line Leader Civil & Water Engineering
Job description
Service Leader | Civil & Water Engineering
Location:
Auckland 
 
Salary:
$160k - 180k 

Job Summary:

As the Service Leader, you will play a key role in leading and driving the local service line. Your responsibilities encompass diverse areas such as business development, client relationship management, pipeline management, and ensuring high-quality service delivery. As such, the ideal candidate should possess strong leadership skills and experience managing a team of professionals. A friendly personality that thrives in a team environment is essential for this position.
Key Responsibilities:
Lead a motivated and skilled team, tailored to meet the needs of the service line plan.
Act as a Project Leader, ensuring projects are executed on-time, meeting specifications and client expectations across various sectors.
Cultivate and nurture client relationships while representing the organisation as a prominent leader in your field.
Champion safety practices, ensuring compliance with HSE legislation and codes.
Oversee team performance, ensuring quality project delivery and maintaining an optimal workload and productivity.
Ideally you'll have :
8+ years of experience working in New Zealand.
Degree qualification in Civil Engineering (chartership or working towards chartership is highly advantageous).
Experience leading and working within a project team.
Full drivers license.
What's in it for you:
This firm is committed to fostering a diverse and inclusive work environment. Your leadership and expertise will contribute to the shared success.
Flexible working arrangements – work 40-hour week.
You'll have the opportunity to lead and shape the local service line, making a significant impact on the organization's success.
Professional Growth: You'll be working closely and supported by very experiences engineering who will provide ongoing training and support to help you thrive and succeed.
All inquiries will be treated in the strictest confidence, feel free to contact me for more information about this incredible opportunity.
*Not the job you're looking for? Let's discuss what an ideal opportunity would look like for you; I'll do my best to discover it for you whilst maintaining your anonymity.

Daniel Willcox | 
Mobile: 021 401 893 | Email:  daniel@84recruitment.co.nz