​
Consider us the API between you and your next tech job
There's growing demand for tech talent across just about every industry. And in such a fast-changing, digitally-driven world, exciting new opportunities are emerging practically everyday.
We've got a direct line to entry roles, stepping stones and career-defining opportunities in progressive companies within the public and private sectors. Tell us where you're keen to head, and chances are we have the connection for your next opportunity.
Whether you're looking for your next role, or looking for your next tech-minded team member, we've got the networks to help you join, or build, transformative teams.
​
Like what you see? Send us your CV and get in touch with someone today!
Sectors we recruit within:
Software Development & Design

Software Testing

Web Development & Digital Design

iOS & Android Development

Change & Project Management

Information & Cyber Security

Data & Analytics

Network Security

Cloud Computing

Networking & Infrastructure

Solution Architecture and Pre-Sales
Tech roles worth checking out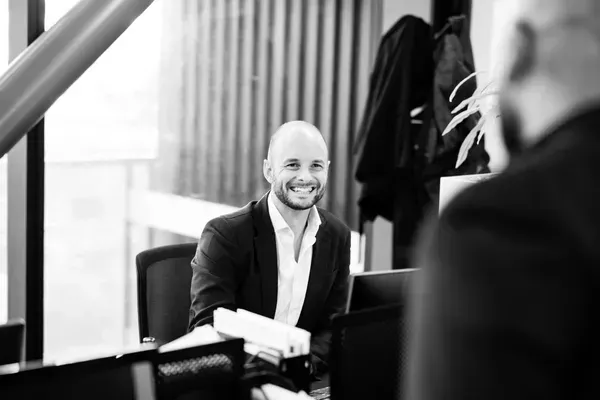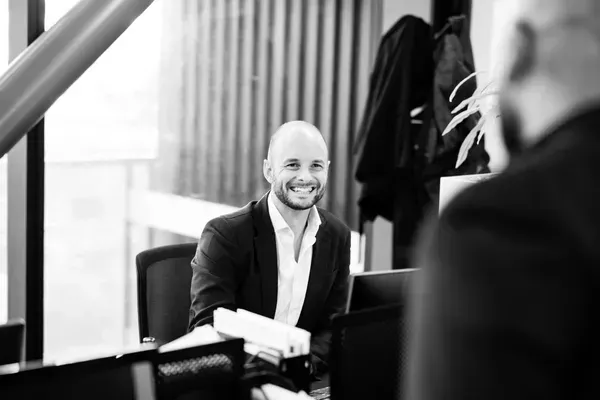 Yaman Becerikli

Principal Consultant | Technology & Digital
Michael Z, Senior Front End Developer .

​"It was a pleasant journey to work with Chris. He arranged the interviews quickly and gave me much professional advice along the way, especially for the preparation of interviews and references. He always follows up on time and keeps me informed of the process from time to time. Even on his annual leaves, I still receive his continuous support. Thanks for helping me to get it done, Chris."

Josina S, Customer Enablement Specialist .

​"Yaman Becerikli has been amazing throughout the recruitment process. I have worked with recruitment agents previously and have not had quite the experience that I encountered this time. His manner is professional, warm, encouraging and upbeat which brought out the best in me as an individual. I would like to thank Yaman and the team at Eighty4 and I am excited to embark on my new journey with the excellent role I have been placed in. I wish Yaman and the team all the best for all their future endeavors! I would 100% recommend using this agency to find the perfect career."

Ian B, Solution Architect - Sales Engineer .

"What a pleasure to work with a recruiter that made me feel like a valued asset, Yaman was constantly in touch with me about opportunities, he truly work hard to ensure every opportunity was something of interest to me. So based on all his efforts I have landed my dream job. Thank you Yaman and the team at Eighty4 Recruitment. Awesome service!"

​
Your future in tech could take off from here.
Why not get in touch and let's see where it could lead you.